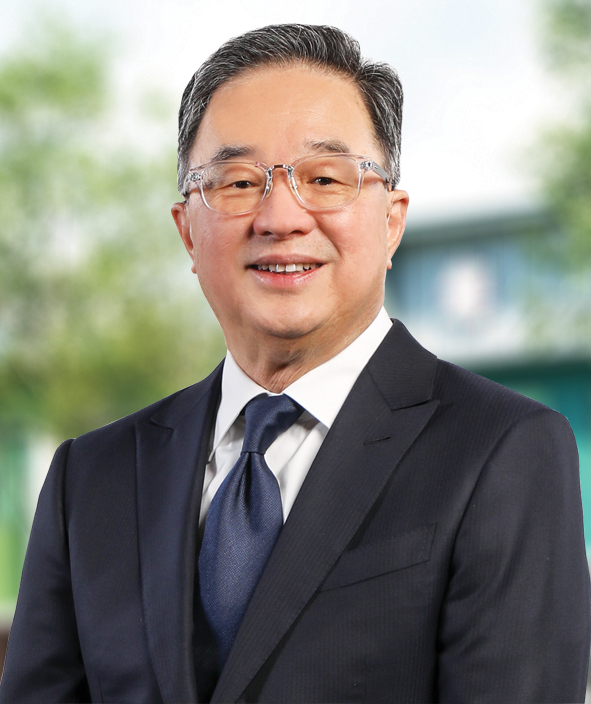 Dato' Teo Chiang Quan
Chairman & Executive Director
Hon Doc Middlesex University, United Kingdom
Dato' Teo Chiang Quan, a Malaysian, aged 70, joined the Board of Directors (the Board) on 19 January 1977 and has been active in the management of Paramount Corporation Berhad (Paramount) since 1981 when he first served as the Principal Officer of the Group's insurance division.
Over 28 years, Dato' Teo has held the positions of Group Managing Director & Group Chief Executive Officer (CEO), Deputy Chairman and now, Chairman. During this time, he has been instrumental in shaping Paramount into the reputable and financially-sound Group that it is today.
In his current role, he provides leadership in the effective functioning of the Board and the boards of the Company's subsidiaries within a robust framework of corporate governance. He guides management in the formulation of the Group's long-term strategic plans, particularly in land banking, and ensures effective communications with stakeholders.
He is also a firm proponent of Paramount's core values encapsulated in T.R.I.B.E (Trust, Respect, Integrity, Bravery and Energy) and is highly committed to ensuring the delivery of meaningful and sustainable outcomes for all stakeholders.
Dato' Teo was named as 'FIABCI Malaysia Property Man of 2019' at the 'FIABCI Malaysia Property Award 2019' in view of his contributions to the property industry over the years. It is indeed a timely and befitting honour as Paramount celebrated its 50th anniversary the same year.
His son, Benjamin Teo Jong Hian, is the CEO of Paramount Property Development Sdn Bhd and an Executive Director of Paramount.