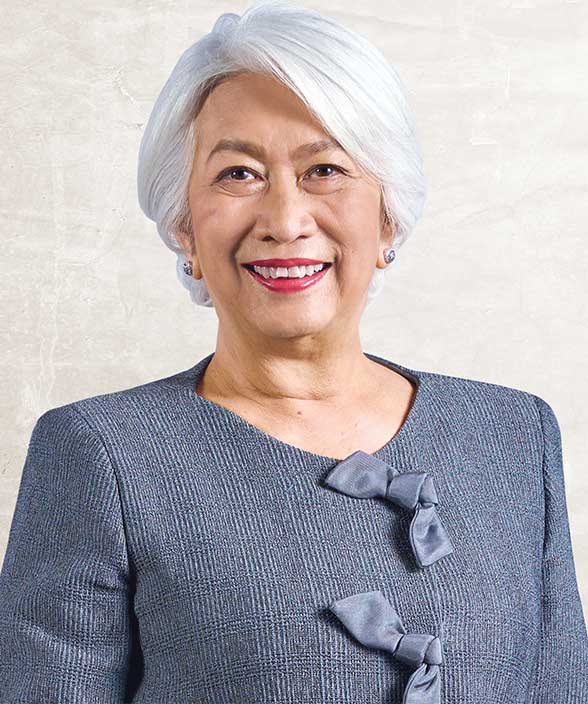 Fatimah Merican
Independent Non-Executive Director
Higher National Diploma in Computer Science, Polytechnic of Central London (now known as University of Westminster)
Puan Fatimah Merican, a Malaysian, aged 69, joined the Board of Paramount on 2 July 2018.
Puan Fatimah had an impressive career of 37 years at ExxonMobil where she rose through the ranks from the position of Information Technology (IT) Analyst at Esso Malaysia Berhad (Esso) in 1977 to Executive Director of Esso and Vice President & Director of ExxonMobil Exploration and Production Malaysia Inc before retiring in March 2014.
Puan Fatimah has accumulated a wealth of knowledge, skills and experience in IT application development and support, project management, system programming and planning during her tenure at ExxonMobil.
After the merger of Exxon (the parent company of Esso) and Mobil in 2000, ExxonMobil embarked on an ambitious plan to consolidate all IT services for all its key locations globally. Puan Fatimah was involved in this plan and led a global team that supported the non-Enterprise Resource Planning applications of all ExxonMobil Downstream and Chemical businesses. Under this posting, Puan Fatimah was also involved in the setting up of an IT support centre for ExxonMobil in Bangkok.
After her retirement, she embarked on a new role as an independent Executive Coach focusing on women in leadership and in collaboration with various organisations, such as the 30% Club Malaysia, TalentCorp Malaysia and the Institute of Chartered Accountants in England and Wales.
She is also a Neuro-Linguistic Programming (NLP) coach certified by the American Board of NLP since 2013.