Co-labs Coworking is a network of vibrant coworking spaces designed for entrepreneurs, SMEs, and corporates. More than just work spaces, Co-labs Coworking provides businesses a collaborative ecosystem and holistic working environment, giving members the opportunities to enhance their career, develop personal growth and improve workplace wellness.
We have 115,000 sq of space (including event space) across five locations in the Petaling Jaya, Shah Alam and Kuala Lumpur. With the rise of the decentralised hybrid workspace and demand for flexible office solutions, Co-labs Coworking will continue to capitalise on new opportunities with the aim to be an industry leader in this space.
In August 2020, Paramount Coworking together with Paramount Property, launched Scalable Malaysia, a one-stop workspace solutions provider that specialises in location sourcing, designing, and building cost-effective innovative interiors, with options for after-built service for facility management, including curated employee wellness engagement across a wide variety of businesses such as media, technology, government, retail, F&B and pharmaceutical.
Learn more about what we can do for you.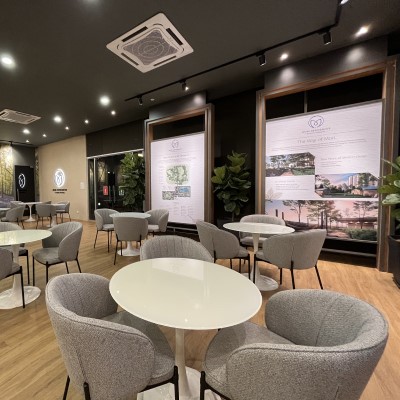 Needs Analysis
andProposal
Infrastructure, Interior Design
and Fit-Out Work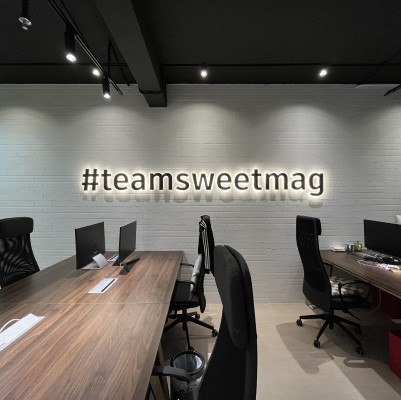 Construction and
Project Management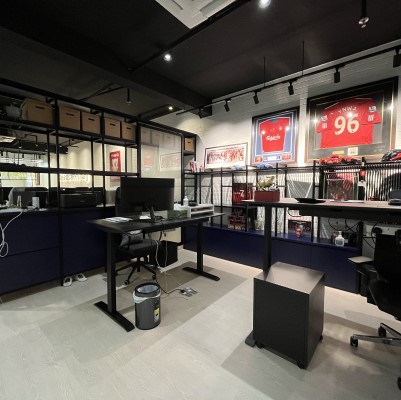 Ready to Move-In Space Managed
by Experts