For every moment of darkness, there are countless moments of light — gestures of compassion that allow people to show who they are and what matter to them. Challenging times can bring out the best or the worst in people. We have seen bad behaviour such as hoarding and a total disregard for health directives, but thankfully, we have also seen much good arising from the COVID-19 pandemic.
Cash allowances and groceries for our construction workers

​​​​​​​
The Movement Control Order (MCO) period had been tough for daily wage earners who could not work.  Mindful of this, Paramount Property allocated a one-off RM240,000 or RM800 per person to the 300 foreign workers at our construction sites during the first stage of the MCO.  ​​​​​​​ Since then, Paramount Property had continued to support these workers with a daily allowance of RM20 per person until they could resume work. The allowance is on top of ad hoc donation of groceries.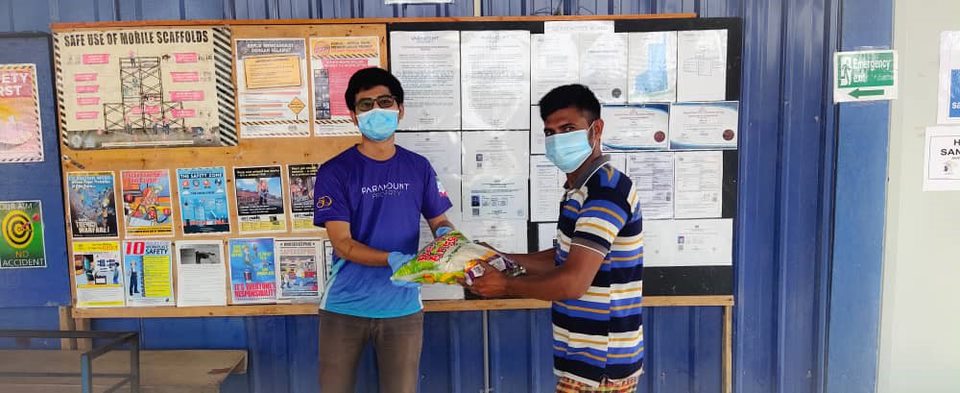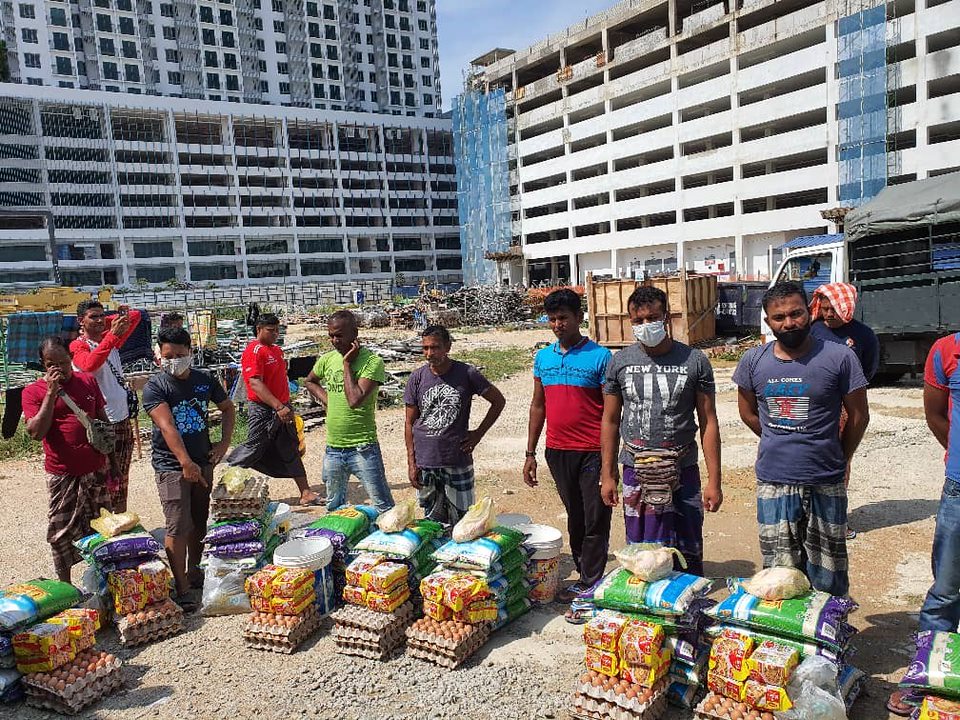 Workers at Utropolis Batu Kawan, Penang were provided essentials supplies during lockdown
The Paramount Property Utara (PPU) team continued to show a heart of gold by banding with other corporates who collectively contributed RM40,000 worth of medical supplies, including Personal Protective Equipment (PPE), to the Sungai Petani Hospital, Kedah. Paramount's own contribution was about RM8,000.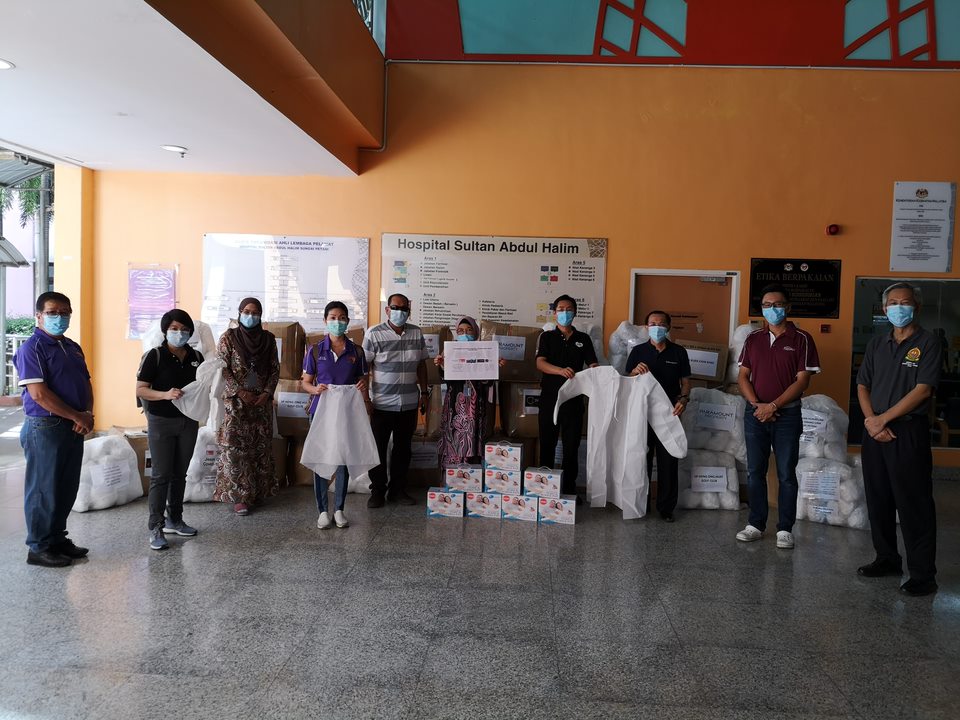 Our Northern team presenting our contribution to the hospital