Our Businesses
Investment & Others
Education
Paramount has kept strategic stakes of 35% in its tertiary education business and 20% in its pre-tertiary education business aer divesting control of them in September 2019 and February 2020 respectively.
Paramount is one of the pioneers of private pre-tertiary and tertiary education in Malaysia. It started with Kolej Damansara Utama (KDU College) in 1983, the first private tertiary education institution with its own purpose-built campus in Malaysia and the first to offer the American Transfer Program. In 1991, KDU College'  winning formula was replicated in Penang with the establishment of KDU College Penang.
In 2003, Paramount opened Sri KDU primary and secondary school at Kota Damansara offering the national curriculum, then the Cambridge IGCSE and International Baccalaureate (IB). The Group acquired R.E.A.L Education Group in 2017 to include R.E.A.L Schools and early childhood education under R.E.A.L Kids and a chain of English & Mandarin language enrichment centres.
In September 2019, Paramount divested its majority stake in its tertiary education business to the University of Wollongong (UOW), resulting in the rebirth of UOW Malaysia KDU. In February 2020, Paramount also divested its majority stake in the K-12 education business to a strategic partner, XCL Education Malaysia (formerly known as Prestigion Education).
Digital services
Paramount's digital journey began in 2018 when Magna Intelligent Sdn Bhd (Magna Intelligent) was incorporated as a wholly owned subsidiary for the purpose of investments in the digital space. It began with an investment in OpenLearning Ltd, an Australian online education platform for tertiary education institutions that got listed on the Australian Securities Exchange in 2019.
Then in August 2021, Magna Intelligent completed its first fintech investment with a 30% equity interest in Omegaxis Sdn Bhd (Omegaxis), the holding company of Peoplender Sdn Bhd (Peoplender) that operates Fundaztic, a peer-to-peer (P2P) financing platform.
Subsequently in March 2022, Magna Intelligent also invested in Commerce DotAsia Ventures Sdn Bhd (Commerce.Asia), an all-in-one e-commerce ecosystem that provides one stop, end-to-end e-commerce solutions for brands, businesses, and small and medium enterprises (SMEs) in Southeast Asia.
Other Businesses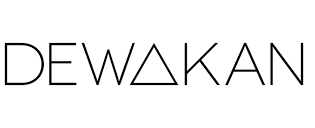 Dewakan
Dewakan proudly wears a Michelin star and is the only Malaysian restaurant on the list of Asia's 50 Best Restaurants 2022. It is only one of four Michelin starred restaurants in Malaysia. The fine dining restaurant at Naza Tower, Kuala Lumpur, shot to fame in 2019 when it became the first Malaysian restaurant to appear as Asia's top 50 restaurants.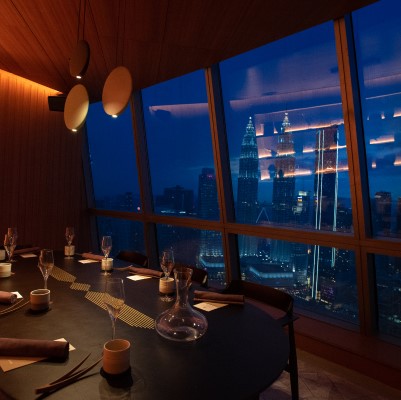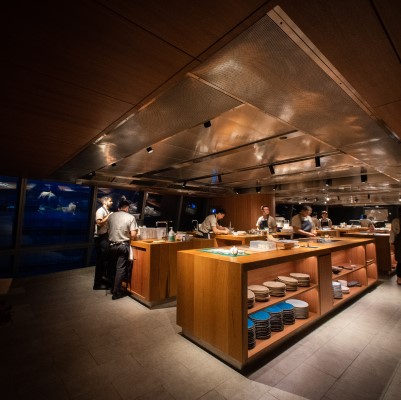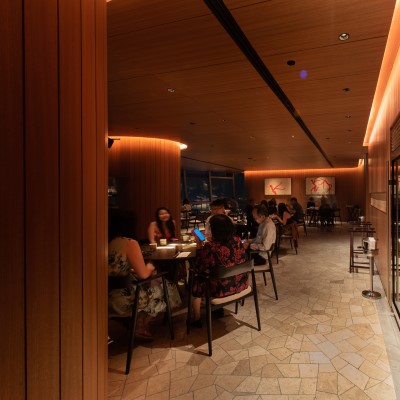 Mercure Kuala Lumpur Glenmarie
A 229-key 4-star hotel of contemporary design, Mercure Kuala Lumpur Glenmarie combines the strength of the Accor Group's international network with genuine and local hospitality experiences. It is the first Mercure hotel in Shah Alam and is strategically located at Utropolis Glenmarie, in the heart of Glenmarie Shah Alam. Guests can dine at the Warna restaurant, unwind at the [email protected] pool bar, organise private events at the rooop, take a dip in the pool or work out in the fitness centre. Five function rooms and foyer featuring natural daylight, high-speed wifi and state-of-the-art audio-visual equipment can host up to 140 persons for meetings, weddings, and various events.