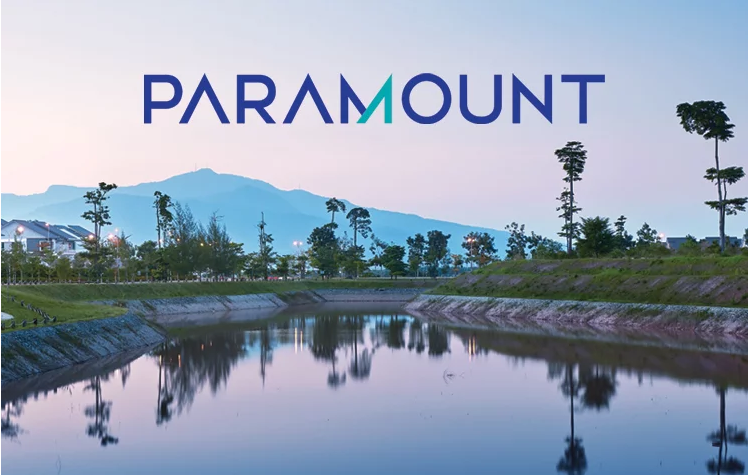 KUALA LUMPUR (Feb 5): Paramount Corporation Bhd has purchased a 49 percent equity interest in a Bangkok-based property development company for THB 60,270,000 (approximately RM8.44 million), marking its entry into Thai property development.
Paramount Group chief executive officer Jeffrey Chew said the company had on Jan 22 signed a share purchase agreement with Navarang Asset Company Ltd (Navarang Asset) to acquire a 49 percent equity stake in Navarang Charoennakorn Company Ltd (Navarang Charoennakorn).
A ceremony held in Bangkok today to formalise the business partnership was attended by Paramount Property CEO Beh Chun Chong, Navarang Asset CEO Apipu Phromyothi and chief operating officer Onkarit Phromyothi.
Under the agreement, Paramount Global Sdn Bhd (wholly-owned by Paramount) will own 49 percent of Navarang Charoennakorn while Navarang Asset will own the remaining 51 percent, Paramount said in a statement today.
"This is Paramount's first venture into property development outside Malaysia. We are glad to be in Thailand through our partner Navarang Asset, a respected developer with an excellent track record in premium residential and commercial projects,'' Chew said.
Chew added Navarang Charoennakorn would launch Na Reva, a 29-storey premium condominium project, with a GDV of THB1.3 billion (about RM172 million) on the banks of Chao Phraya River, on Feb 13.
Chew said the project is an attractive option for Malaysians looking at investing in properties overseas as condominiums in Bangkok have continued to show a good yield.
"With Paramount as a stakeholder in this project, we expect Malaysian investors to have greater confidence in considering this option," he said.
As published:
The Edge