Sungai Petani, 27 July 2021
: The prolonged lockdowns and restrictions have resulted in ordinary people struggling to put something as fundamental as food on the table.
This prompted Paramount Property to pitch in and assist those in need of food and essentials during this time.
"We notice that many families are facing hunger and are in need of assistance. Instead of setting up our own food bank, Paramount Property decided to reach out to the community by working with the local authorities as we believe the local authorities have a better sense of the needs on the ground. They also have better logistics to ensure the food supplies go to the right people," said Paramount Property Northern Region CEO, Ooi Hun Peng.
The property developer donated food buckets to 150 families through the Kuala Muda Crisis Operations Service Centre (Pusat Khidmat Operasi Bencana Kuala Muda) on 8 July 2021. The district office distributed the rice, and other essentials such as noodles, oil, and canned food to Kuala Muda and Sungai Petani areas.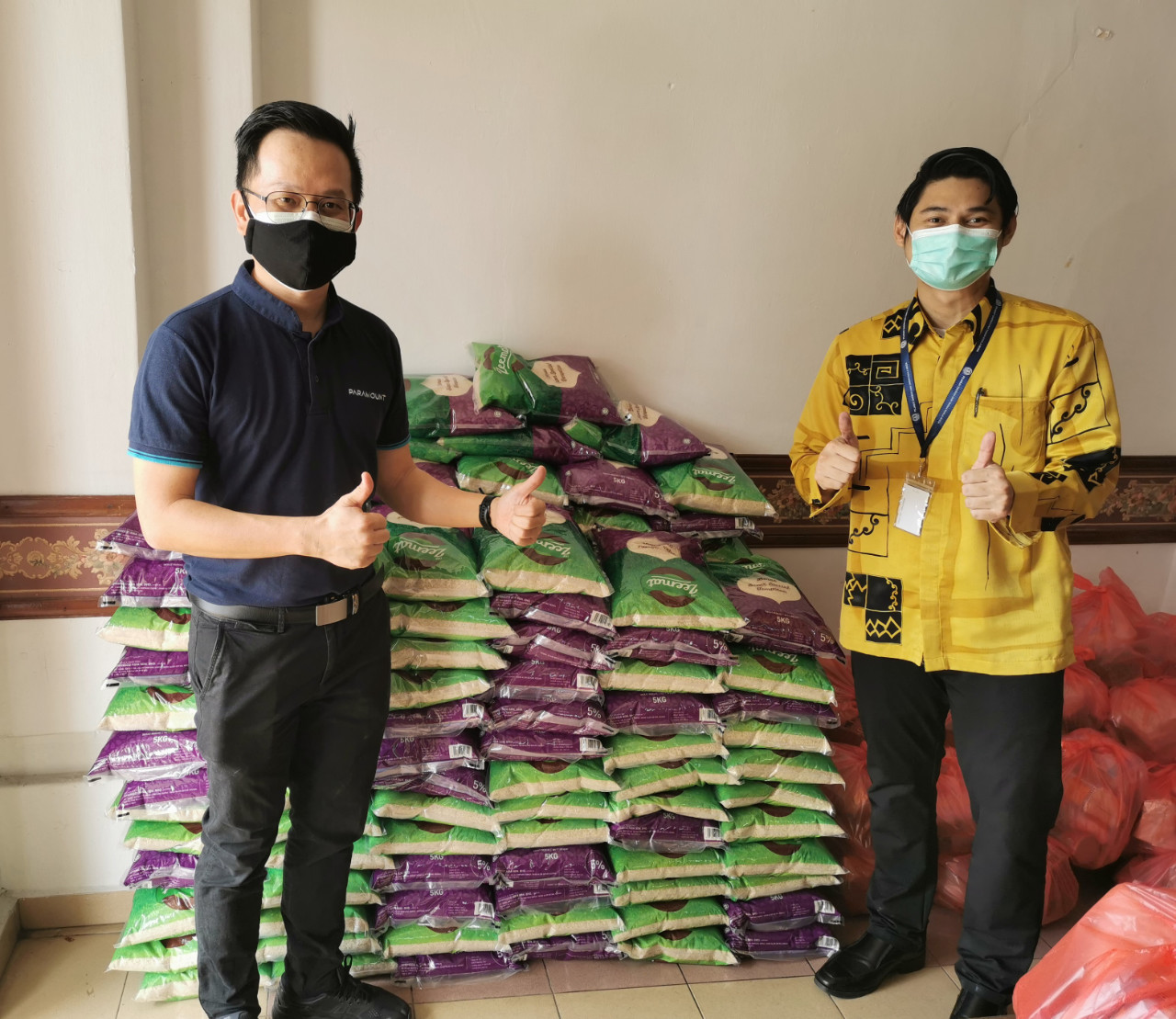 Assistant District Officer of Kuala Muda, Encik Muhammad Izzaham bin Noor Azman graciously accepting Paramount Property's donation. 
On 23 July 2021, Paramount Property also delivered similar food items for another 150 families to the Seberang Perai Tengah District and Land Office (Pejabat Daerah Dan Tanah Seberang Perai Tengah or PDT SPT). The land office then distributed these items to the various communities within its locality. Those who need food can also walk into the land office.
Prior to this, the property developer had also donated wheelchairs and medical supplies for front-liners in Sungai Petani.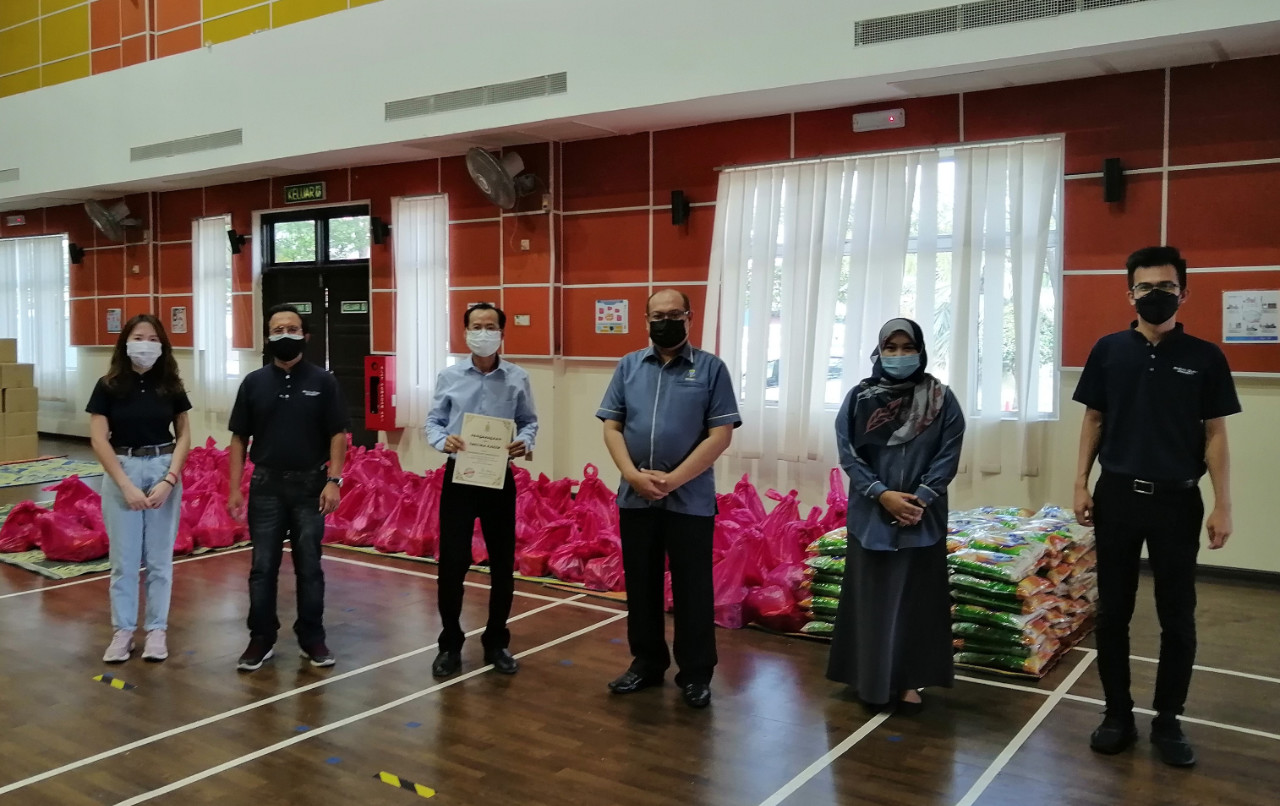 Paramount Property staff (in black polo T-shirts) led by Paramount Property Utara General Manager, Lim Hun Chooi (third from left) with District Officer SPT Encik Kamarul Haizal Bin Koderat and Assistant District Officer SPT Puan Nor Amalia Binti Mohamad Kassim.