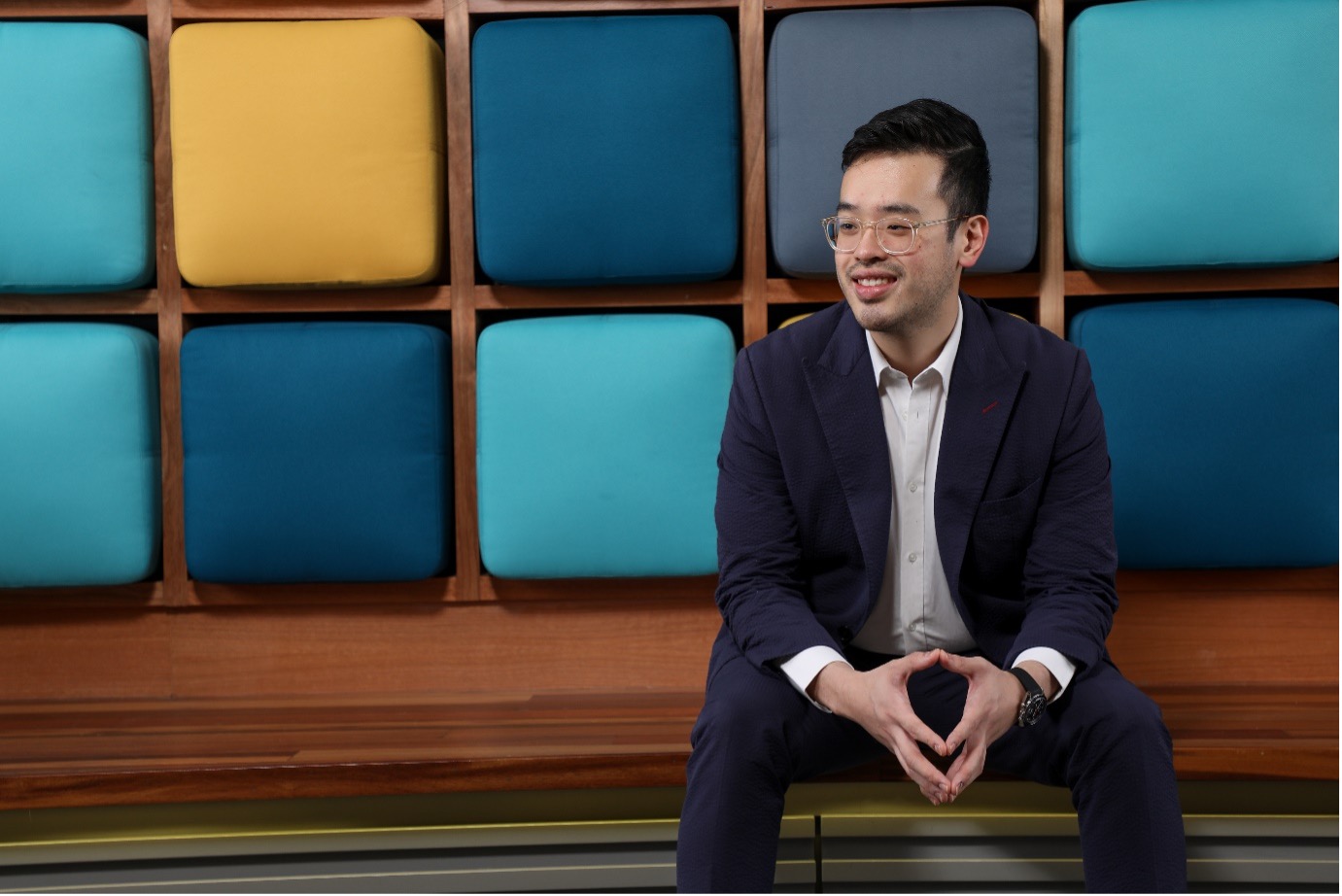 Paramount Coworking recently introduced
Scalable Malaysia
, an end-to-end consult, design, build and manage workspace solution provider that targets the needs of medium to large corporations seeking customised office solutions. To find out more, we took a few moments to chat with Benjamin Teo on his thoughts and aspirations on this new venture.
How did you come up with the idea for Scalable Malaysia?
We started with the vision to build the future of work that is fully customised according to our client's needs, offering an end-to-end approach in our value proposition stages of consult, design, build and manage. ​​​​​​​ This led to market research/ feasibility studies which revealed that there were gaps in the market to be filled for office relocation, renewal, renovation and new satellite office in terms of sourcing for reputable real estate agents, reliable contractors and established workspace management providers. A deep dive into our combined expertise and capabilities together with market insights revealed that between Paramount Property and Co-labs Coworking, we are backed by over 50 years of property development expertise and experience in managing over 100,000 sq. ft. of shared office workspaces. I believe that we are well-suited with the right know-how to serve our target market's needs well.
What is Scalable Malaysia's unique selling proposition that sets you apart from your competitors?
We are the first and only coworking brand and property developer in Malaysia to provide an end-to-end consult, design, build and manage workspace ecosystem solution that targets the needs of medium to large corporations. We are backed by a dedicated team of experts, ranging from designers, architects, interior designers, engineers, contractors, real estate agents, office management specialists. For clients, our flexible financing options offer customisable lease and credits terms to allow our clients to manage their costs more efficiently over time.​​​​​​​ For commercial property agents, we work with a pool of well-experienced agents to source for the most ideal office locations according to our client's needs and we reward agents with a lucrative commission scheme upon successful referrals.
Who are your customers and in which industries is the demand particularly high?
We target medium to large companies seeking customised solutions from a myriad of industries, ranging from banking and finance, FMCGs, oil and gas, GLCs, privately run businesses and more ​​​​​​​
What do you hope to achieve with Scalable Malaysia?
Beyond the additional revenue stream, we hope to provide our value-added service at every stage of our client's project by delivering a highly-customised workspace solutions service to our clients, by connecting the dots to establish a consult, design build and manage ecosystem. ​​​​​​​
Scalable Malaysia's tagline is 'The Future of Work'. Tell us more.
The world of work is constantly evolving with technology at the forefront and workforce productivity is the key driving force to any business. With rapidly evolving technologies and demand for wellness-based design, we are aware of the importance to deliver office projects that are both flexible and progressive that improve employee performance, well-being, and happiness in the workplace. ​​​​​​​ We aim to design, build, manage and operate dynamic spaces that are human-centric, resonate our client's brand identity and leave room for our clients to grow and adopt new technologies as they come.