Since its establishment, Bukit Banyan has become a significant landmark at Kedah's first hill park township. Instead of creating homes only a few can afford, Bukit Banyan thoughtfully welcomes home buyers across the social strata to prosper together among its verdant greenery, with its crown jewel, the 25-acre Bukit Banyan Hill Park equipped with eight thematic mini parks as the centrepiece.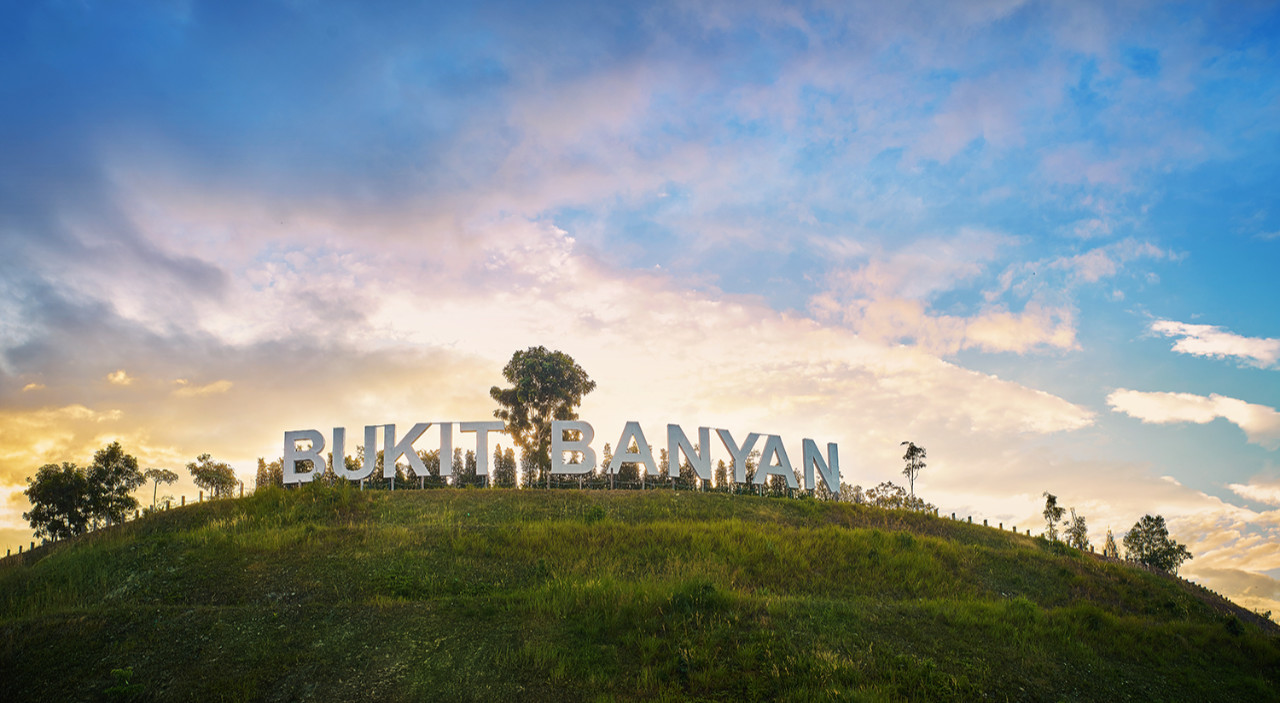 Bukit Banyan's tagline 'Up Close to Nature' was conceptualised in line with Paramount Property's vision to create a place that brings nature back to our community. The idea was to build an active recreation park, linking the different parts of the neighbourhood with a hill park, valuable green spaces and providing a system of low-impact trails within the site.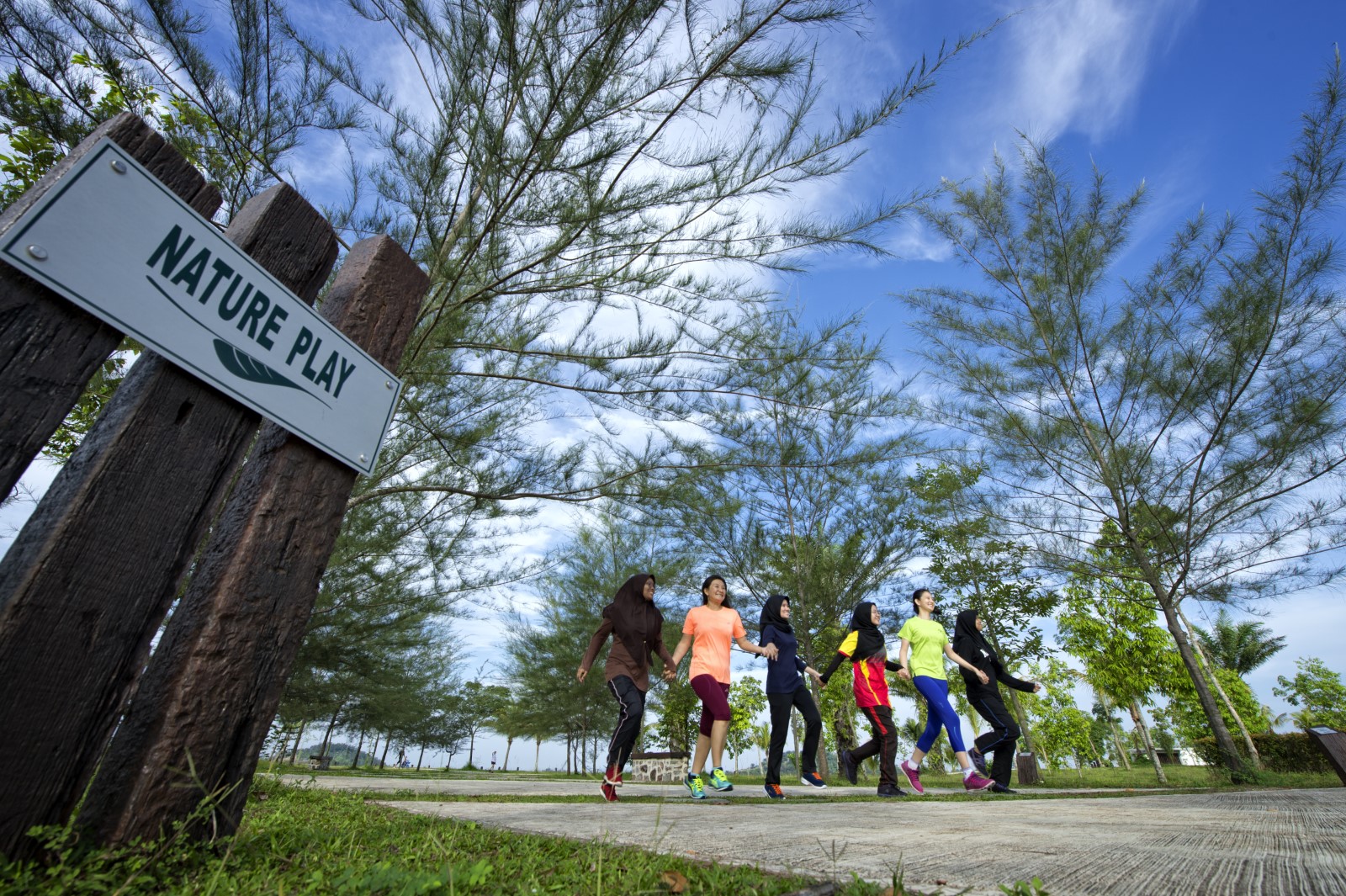 The ecology of the Hill Park and the surrounding flora, and fauna at the foothills have been designed in a way which allows for different landscapes to thrive. The different types of trees and plants offer shelter and food, while the retention ponds and water features offer an oasis for the thirsty. ​​​​​​​
To date, over 60 species of birds, including migratory ones, have been spotted at Bukit Banyan and documented in a field guide compiled by a Bukit Banyan resident
DR VIJAY KUMAR MK
, called 'The Birds of Bukit Banyan'. We managed to find out what inspired him to create this field guide.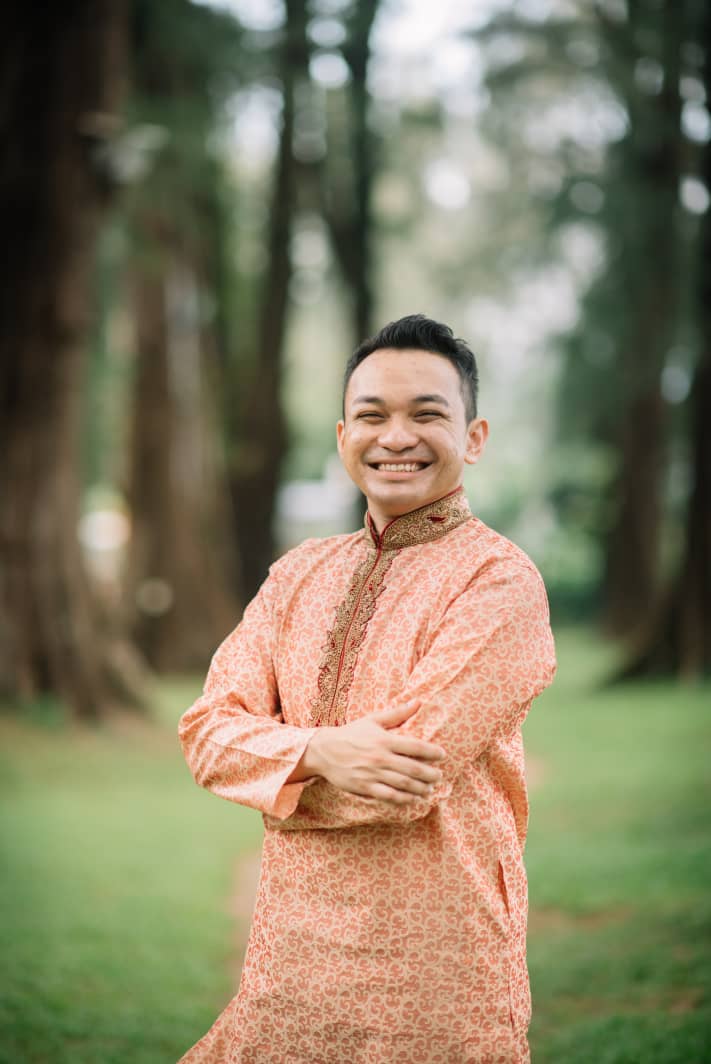 DR VIJAY KUMAR MK, a Bukit Banyan resident
While 55 species of birds have been meticulously documented over a timespan covering the last nine months in 2020, he says that he has thus far spotted over 60 species. These include the less common little grebe water bird, to migratory birds escaping winter like the oriental honey buzzard, a species which typically originate from Southern Siberia, NE China, North Korea, and Japan. Many herons have also made Bukit Banyan their home. Remarking on the unique or extraordinary features about the ecosystem at Bukit Banyan which attracts birds and other wildlife, Dr Vijay spoke about the different landscapes available throughout the development. From the forested hills to plots of dry savannah-like land to large retention ponds and water features, the different landscapes cultivate different environments. Banyan trees also attracts birds during fruiting season. This in turn attracts different species. And where there is lush greenery, there will also be more life as wildlife flock to it for food, water, and shelter. When asked what inspired him to create this guide, Dr Vijay says, "We rush through life, often missing what is right before our very eyes. By creating this field guide, I wanted to preserve and share the beauty of nature. More importantly, get the younger generation interested and to cultivate a love for nature." Dr Vijay is currently also working on a field guide to insects at Bukit Banyan.
"I really believe that the beauty of nature should be preserved for the future generations," says Dr Vijay. Although spoken in the gentle manner of a physician, there is a persistence in the way he keeps repeating it, as if to demonstrate a fervent desire to see this come to pass.
​​​​​​​​​​​​​​
Dr Vijay is currently residing at Bukit Banyan. He says he initially chose to live here based on the proximity of the residence to his workplace. Moreover, growing up in Sungai Petani in his parent's home at Bandar Laguna Merbok, he trusted that Paramount would continue to deliver quality homes that would be as good, if not better than the one he was raised in. In addition, being a nature lover, the promise of being close to nature appealed to him. A photography class organised by a shop in Sungai Petani which entailed a trip to the mangroves at Semeling to photograph birds became a fortuitous moment for Dr. Vijay.  After getting bitten by the photography bug, he decided to continue bird-watching and documenting the birds he came across on his excursions. This resulted in a field guide titled, "The Birds of Bukit Banyan". ​​​​​​​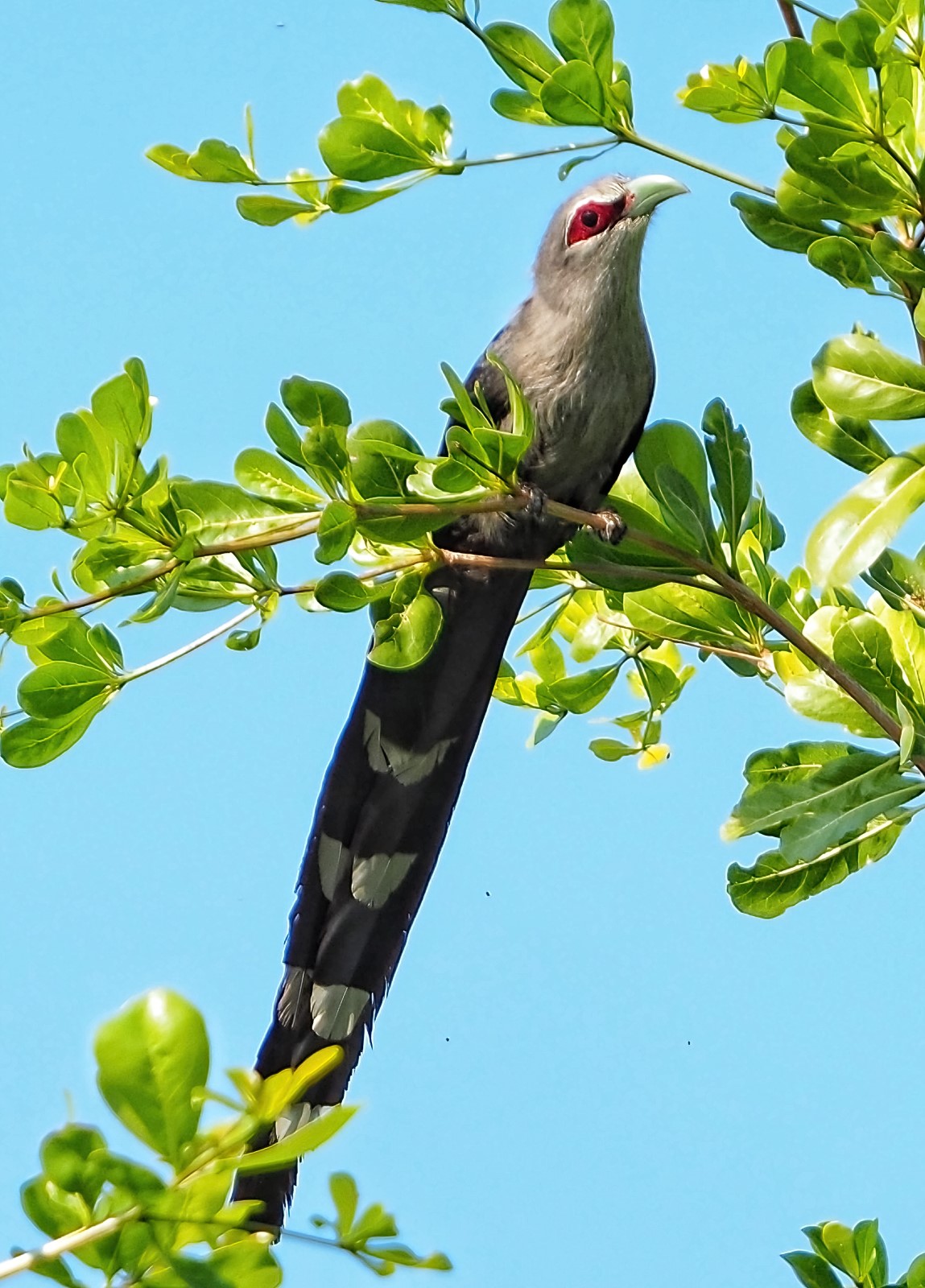 Green-billed malkoha-denoise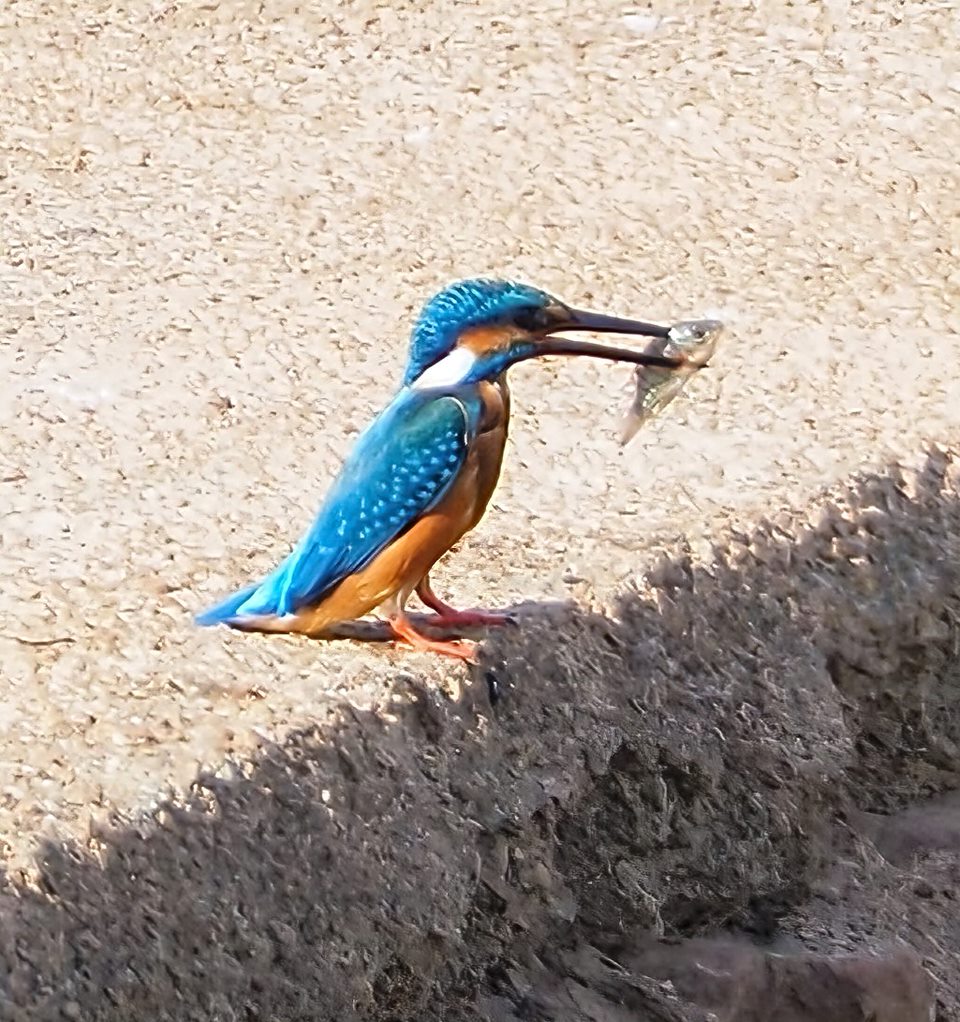 Common Kingfisher-denoise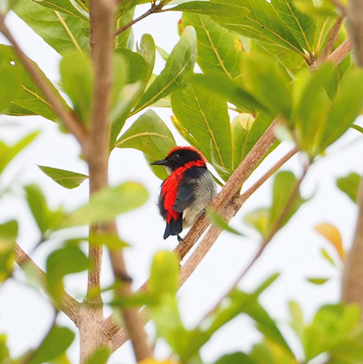 Scarlet-backed flowerpecker