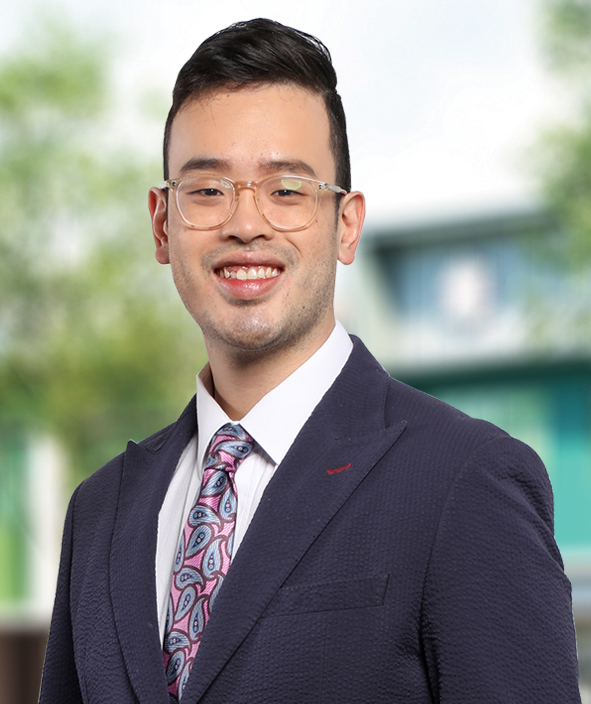 Benjamin Teo Jong Hian
Executive Director
B.A. (Hons) in Politics and Sociology, University of Nottingham, United Kingdom
Mr Benjamin Teo, a Malaysian, aged 31, joined the Board of Paramount as an Executive Director on 22 August 2019. He is also the CEO of Paramount Property Development Sdn Bhd (PPD), a position he has held since 1 March 2018.
Mr Teo started his career at Paramount as a management trainee in 2012 and rose through the ranks to become the Director of Innovation at Paramount Property in 2015. During this time, he led the development of Co-labs Coworking, providing alternative solutions to address the changing needs of today's workforce. Co-labs Coworking has since expanded, from one space in 2016 in Glenmarie, Shah Alam to five locations across the Klang Valley today namely The Starling and The Starling Plus in Petaling Jaya, Sekitar26 Enterprise in Shah Alam and Naza Tower in KL City Centre.
As the CEO of PPD, he is responsible for developing innovative concepts to add value to Paramount Property's offerings. This includes scaling up its current ecosystem of services to appeal to new segments of audiences and growing its revenue stream through diversification into complementary verticals and industries.