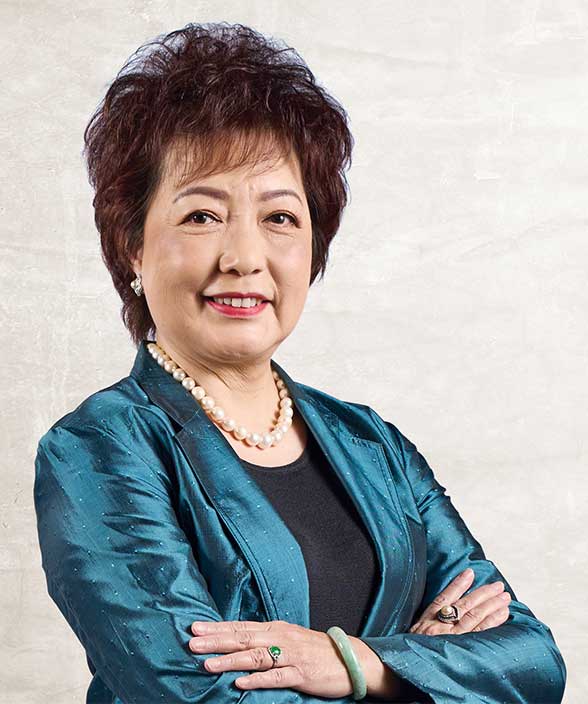 Foong Pik Yee
Independent Non-Executive Director
Bachelor of Commerce, University of Melbourne, Australia
Member of the Institute of Chartered Accountants Australia and New Zealand
Master of Business Administration, Monash University, Australia
Chartered Banker, Asian Institute of Chartered Bankers
Ms Foong Pik Yee, a Malaysian, aged 63,  joined the Board of Paramount Corporation Berhad on 22 August 2019.
Ms Foong began her career as an auditor at KPMG Singapore and moved to Australia in 1983 to pursue her professional qualification and a Master of Business Administration degree.She stayed on in Australia for another nine years acquiring skills at various organisations including PricewaterhouseCoopers, JP Morgan, HSBC and ANZ Banking Group.
She joined Standard Chartered Bank (SCB) in 1993 after returning to Malaysia. In the course of her 19 years at SCB, Ms Foong took on various leadership roles and across many geographies including as Group Head of Credit Operations, Head of Sales for Corporate Banking Hong Kong, Chief Operating Officer for Wholesale Banking and Chief Financial Officer of SCB Malaysia. She also served as the CEO of SCB Lebanon from 2008 to 2012.
She returned to Malaysia under the Talentcorp Returning Expert programme in 2013 and joined Hong Leong Bank Berhad as its Chief Financial Officer until her retirement in June 2019.
Currently, Ms Foong chairs the Industry Advisory Board of the Business school at Monash University Malaysia, and is actively involved in the promotion of talent development. She is also involved in the women in leadership mentoring programmes of the 30% Club, Institute of Chartered Accountants in England and Wales and the Malaysia Australia Business Council. Ms Foong was also a recipient of the 'Most Inspiring Woman' in the 'Great Women of Our Time' awards from the Malaysian Women's Weekly Magazine in 2007.