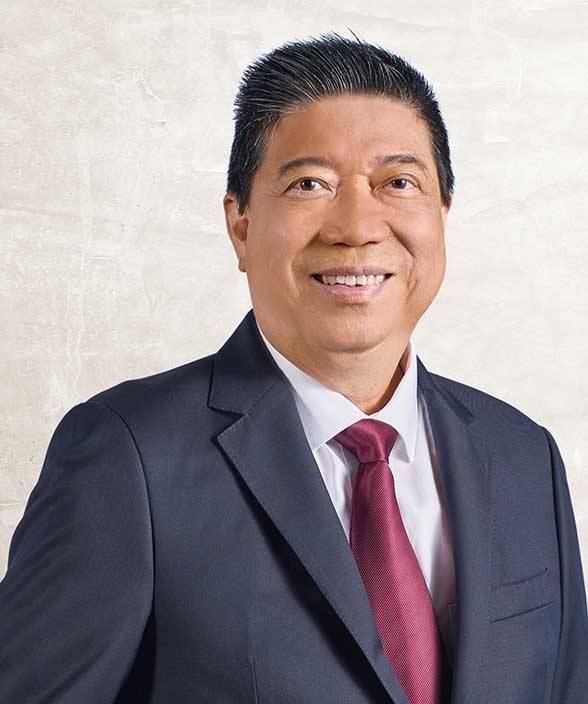 Ong Keng Siew
Senior Independent Non-Executive Director
Fellow of the Association of Chartered Certified Accountants, United Kingdom
Member of the Malaysian Institute of Accountants
Mr Ong Keng Siew, a Malaysian, aged 66, joined the Board of Paramount on 14 November 1994 and was re-designated as an Independent Non-Executive Director on 14 August 2014. He assumed his role as the Senior Independent Non-Executive Director of Paramount on 3 August 2022.
Mr Ong began his career with the Group as an Accountant in 1981 and was promoted to the position of Finance and Administration Manager in 1984. He was subsequently appointed as the General Manager to oversee the operations of the property development and construction divisions in 1989.
Mr Ong assumed the post of Deputy Group Managing Director & Deputy Group CEO in 1997 before succeeding the late Dato' Teo Chiang Quan as the Managing Director and CEO of Paramount on 1 December 2008.
On 18 June 2012, after serving the Group with distinction for more than 30 years and ensuring that it was on a strong footing, he retired as the Managing Director and CEO of Paramount.