When flood waters rise, we rise up as a community
The promise of family vacations, Christmas celebrations or even just a well-deserved break are what many look forward to at the end of every year. However, that was not to be for the many affected Malaysians during what was deemed the worst floods to hit Peninsular Malaysia in a hundred years.
True to the Paramount vision of 'Changing Lives & Enriching Communities for a Better World', the Property Central team sprang into action. While the project teams worked closely with the various local councils to contribute items needed for flood relief, an interdepartmental committee was also formed to support affected employees. "Our purpose was clear – we wanted to help our colleagues who were affected by this disaster to rebuild their lives," said the chairperson of Paramount's flood aid committee, Agnes Tan. "When the disaster struck, we identified Paramount Property employees who were affected with many living in Taman Sri Muda or Klang. We developed a 'buddy system' of sorts by pairing affected staff with committee members to provide support as well as for information gathering purposes. This is how we knew their specific needs," she said. Areas of support ranged from hiring professional cleaners to help with post-flood cleaning, to conducting critical checks on electrical items and wiring, to arranging for the re-painting of homes and securing furniture and electrical appliances. The team even allocated transport allowance to help those affected to get to their workplace as many of their vehicles needed repair. "We were dealing with different levels of severity in terms of flood damage – some homes were submerged all the way to the roofs while others were ankle-high in flood waters. These were some of the basic things we could do for them," said Tan.​​​​​​​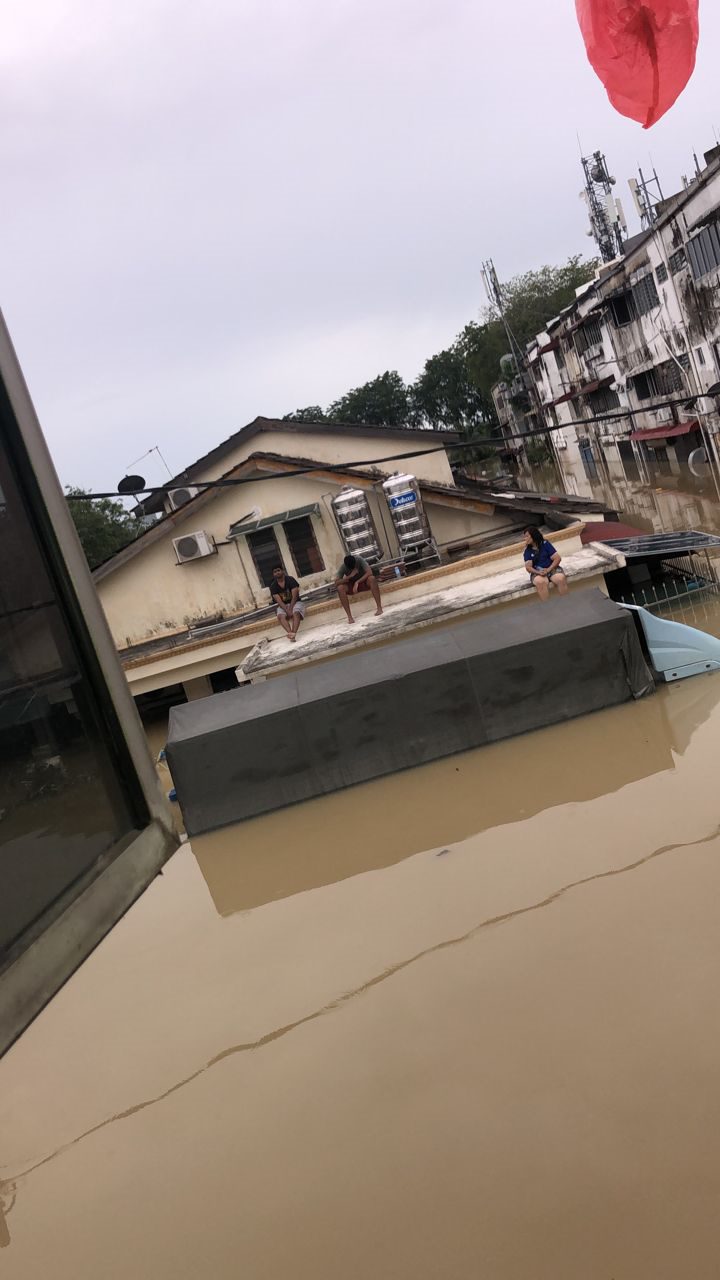 Those worst affected had flood waters rising up to the first level of their homes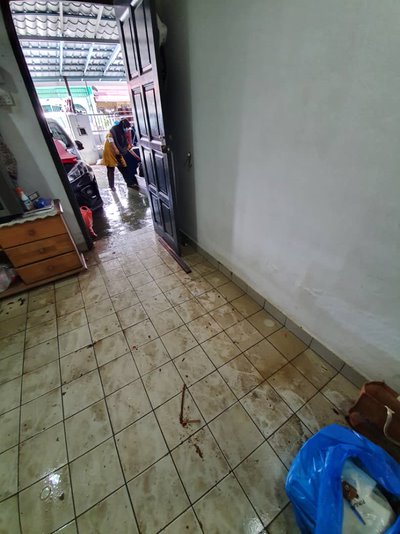 Many returned to mud-caked homes and destroyed belongings
"We also thought that many of our colleagues would want to chip in. Hence the idea of doing an internal donation drive came about," said Tan. Launched three days before Christmas, the donation drive achieved a collection of RM27,000 by 4 January 2022. The contributions from this were subsequently disbursed to staff on 11 January 2022. In addition to the generosity of Paramount and its employees, Tan also acknowledged the invaluable support given by our external suppliers and contractors.​​​​​​​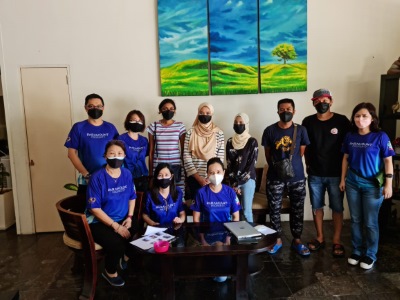 The Flood Aid Committee together with some affected staff
This has truly been an exercise in teamwork and unity from all fronts, demonstrating that when the flood waters rise, Malaysians (in this case, Paramount-ers) are ready to rise up as a community. ​​​​​​​ "We looked at many areas of need and hope that we have at least addressed the most critical ones.  Indeed, the company recognises that this is an important effort to relieve the stress of our employees and are committed to helping them get back on their feet. I believe I speak for everyone at Paramount when I say we are truly blessed to be able to take care of one other, especially in these times of need," said Tan.