Paramount Property's '[email protected]' recycling campaign kicked off at Sekitar26 Enterprise on 5 August 2020 amidst much anticipation. Both Paramount Property CEO, Beh Chun Chong and COO, Wang Chong Hwa were present at the launch to demonstrate their commitment and support.
"This is in line with Paramount's waste management 3R principles of Reduce, Reuse & Recycle. By practising the 3Rs, we can decrease the amount of waste our office produces, which translates into overall savings and cost reductions. At the same time, we can be part of the solution for a cleaner, smarter, and more sustainable future for our communities, families, and children," said Beh.
This programme was initiated after employees responded positively towards recycling in an online survey conducted in June. Some 97% of employees believe that waste segregation and recycling are part of our shared responsibility as citizens of this earth.

However, more than 60% said two of the biggest challenges were the lack of recycling bins and collection services.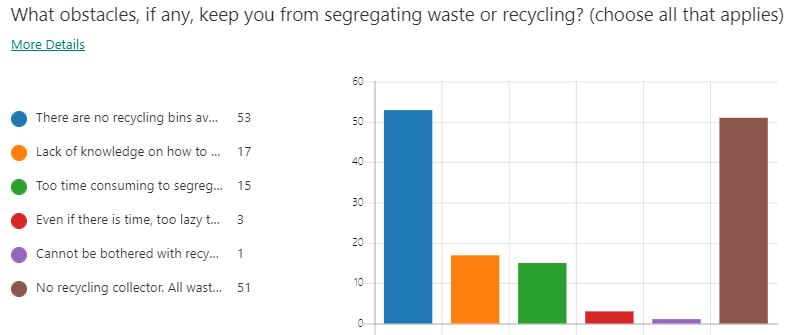 Over 90% said they would recycle more if collection bins were available.

With positive reception from employees, the Paramount [email protected] programme was mooted in partnership with iCYCLE, a waste separation and recycling specialist. The programme aims to encourage everyone to recycle by making bins and collection more accessible and convenient.
By downloading the iCYCLE app via Google Play or Apple Store and registering as an individual user, employees can keep track of their role in recycling. Barcodes are given to each participant to track participation and enable points collection; points can be exchanged for cash or shopping vouchers. Employees also enjoy the option of giving their points to charity.
The types of waste which can be recycled by iCYCLE include paper/cardboard, plastic, metals, glass, electronics, batteries/bulbs and fabric.